Sicilian marvels on show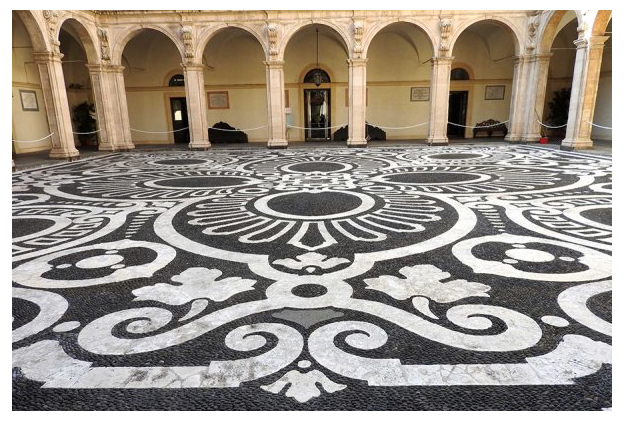 On Saturday December 1st at 9:30, at Palazzo Centrale of the University of Catania, the exhibition "University's knowledge and Sicily's marvels", will be inaugurated. The exhibition is organized by the University Museal System (SiMuA).
The exhibition offers the possibility of appreciating the museal patrimony of the University (including collections of historical and artistic relevance), which is usually located in the various nodes of the University Museal System (Monastero dei Benedettini, Orto Botanico, Museo di Zoologia e Casa delle farfalle, Villa Zingali Tetto, Torre Biologica, Città della Scienza). 
Our Department, in particular, is present through its own Collection of ancient physical instruments.
The entrance is free of charge, and the exhibition will stay open until December 22, Mon-Sat 10 AM-2 PM and 3 PM-7 PM (excluding holidays).
Saturday, 1 December, 2018

to

Saturday, 22 December, 2018